The Original pancake house - Making fresh careers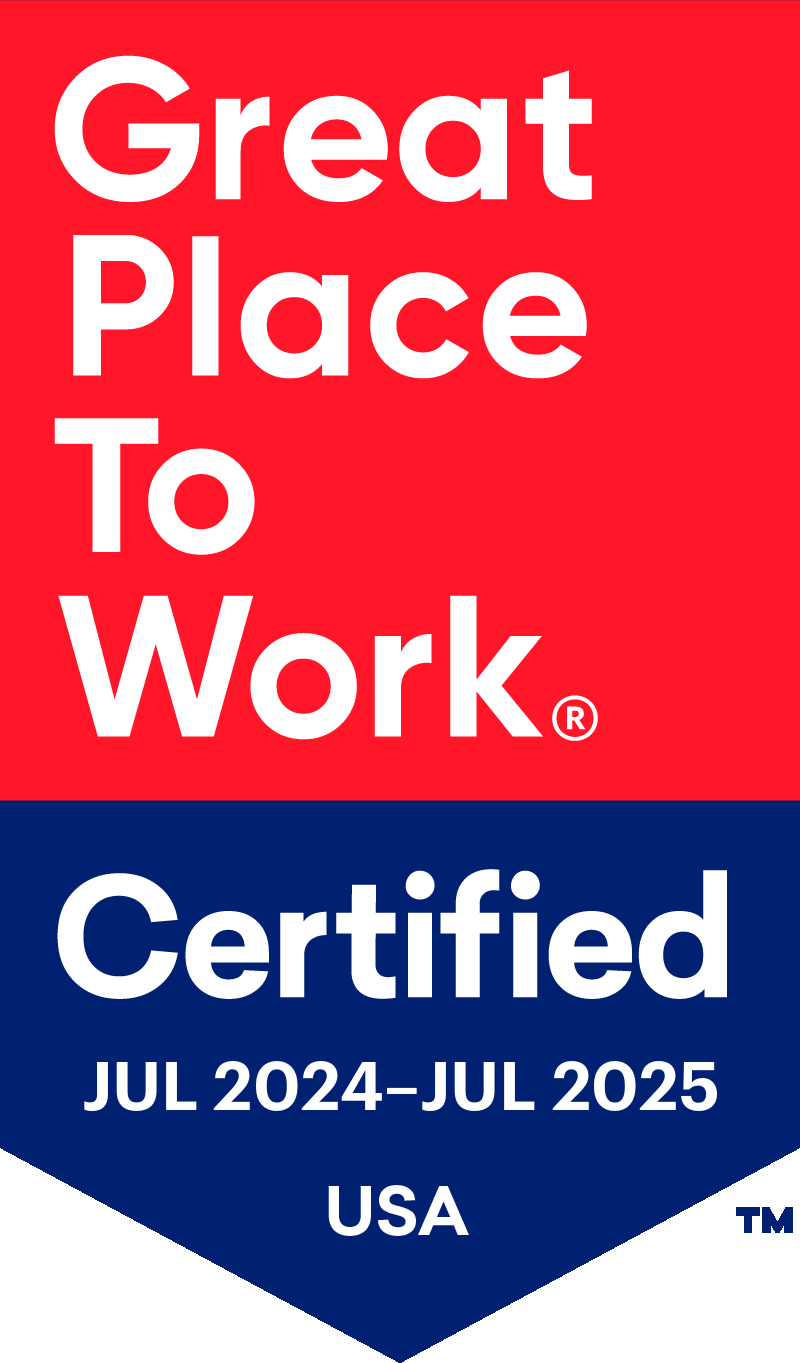 If you're smart, driven and passionate about guest service and scratch cooking, The Original Pancake House is the place for you.
The Original Pancake House is always looking for great Hourly Associates. We have front-of the-house positions, such as servers, greeters and cashiers, as well as back-of-the-house opportunities for cooks, bussers and dishwashers. We invite you to join our team as we continue to grow in Dallas and Fort Worth. Our Hourly Associates are the most important members of our team. We have some who have been with us for over 15 years. Just like the quality of our food, our Hourly Associates are key ingredients for the best recipe.
To lead our awesome teams we depend on outstanding restaurant managers.  It takes the right kind of person to train, coach and inspire our Hourly Associates and we believe and invest in the right candidates. We look for outgoing people who treat everyone like a friend.
If this sounds like you, we encourage you to learn more about us and apply today.
Careers With The Original Pancake House
Hourly Associates
At The Original Pancake House, our Hourly Associates serve in a key role by showing our guests a best-in-class breakfast or lunch experience. We provide great-tasting food, a family atmosphere, and warm Texas hospitality that brings them back week after week.  Come join us and be part of a team that serves up smiles and true made-from-scratch goodness.  Browse through our current openings for Hourly Associates
Restaurant Managers
The Original Pancake House offers more than just a paycheck. We offer the opportunity for a successful career as a Restaurant Manager. You will serve as the restaurant leader and coach, and train the Hourly Associates team for success.  Perks of the job include a rewarding career with a family atmosphere, recognition, bonus potential and a quality of life like no other restaurant can offer.  Take a look at our open positions and join our team.